Resources to Grow Your Faith with Shiloh
Please take a few minutes to get connected to Shiloh's resources by signing up for our weekly emails, setting up podcasts on your device, or by downloading our app.
Church Calendar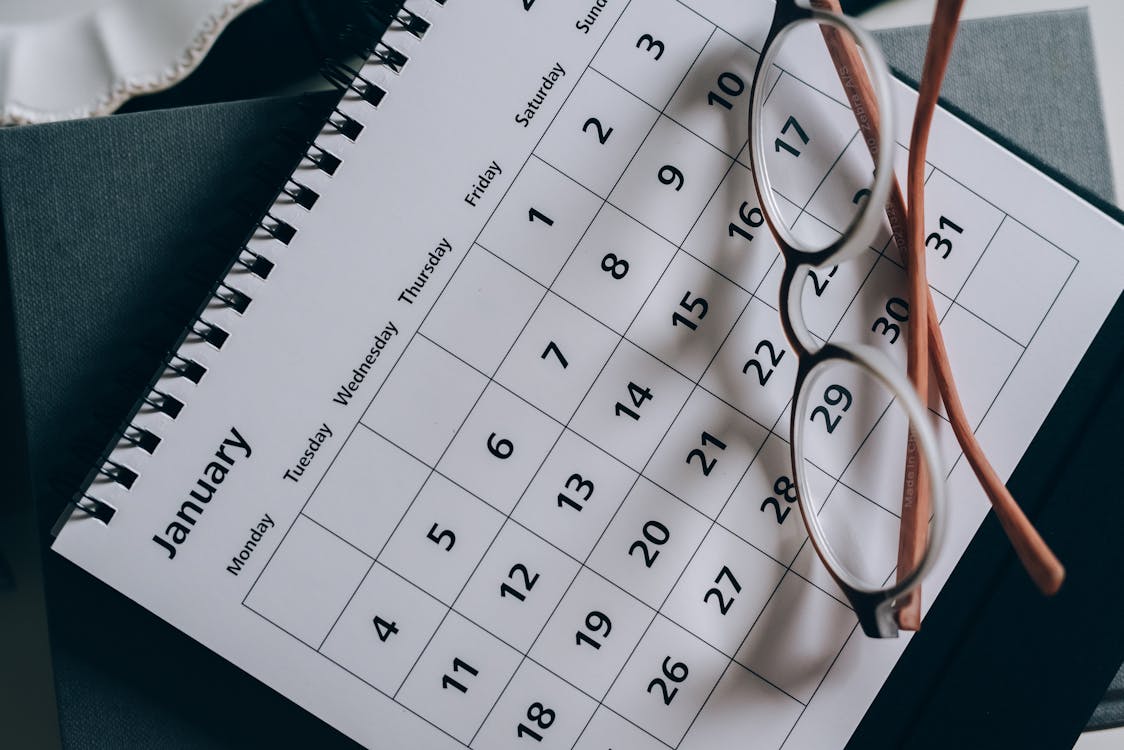 Every month, we have exciting events happening in and around Shiloh. If you'd like to know what's coming up and when, you've come to the right place!
Past Sermons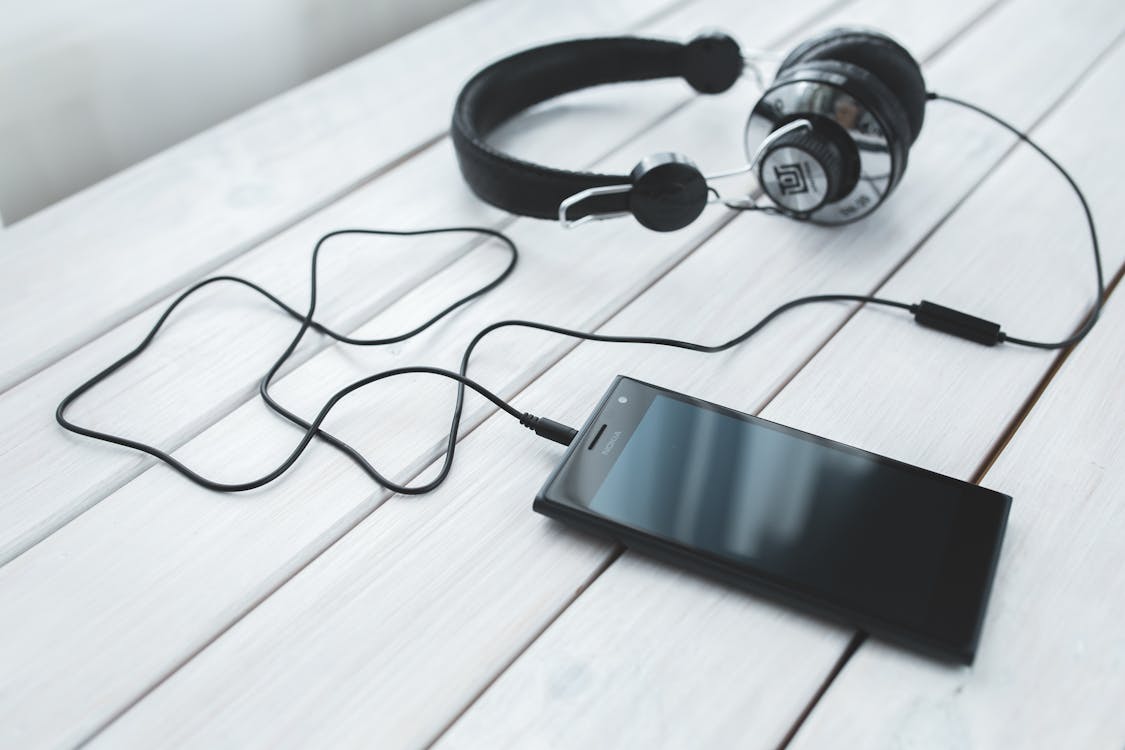 On the road or visiting our church remotely? No worries! Shiloh has you covered! We have audio versions of past sermons available.
FAQs about Shiloh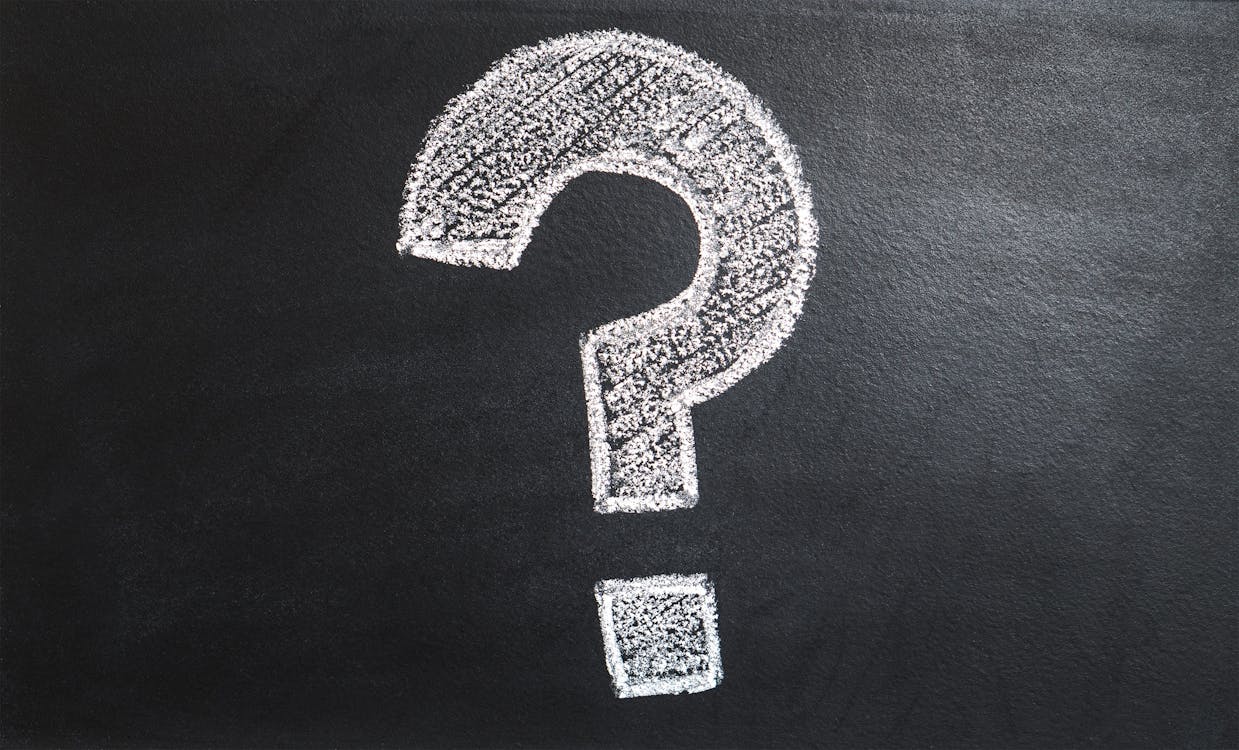 Curious about what to expect when you visit? Want to have an idea about what our congregation is like? If we have opportunities for you and your family?
Click here to learn more.
Church Updates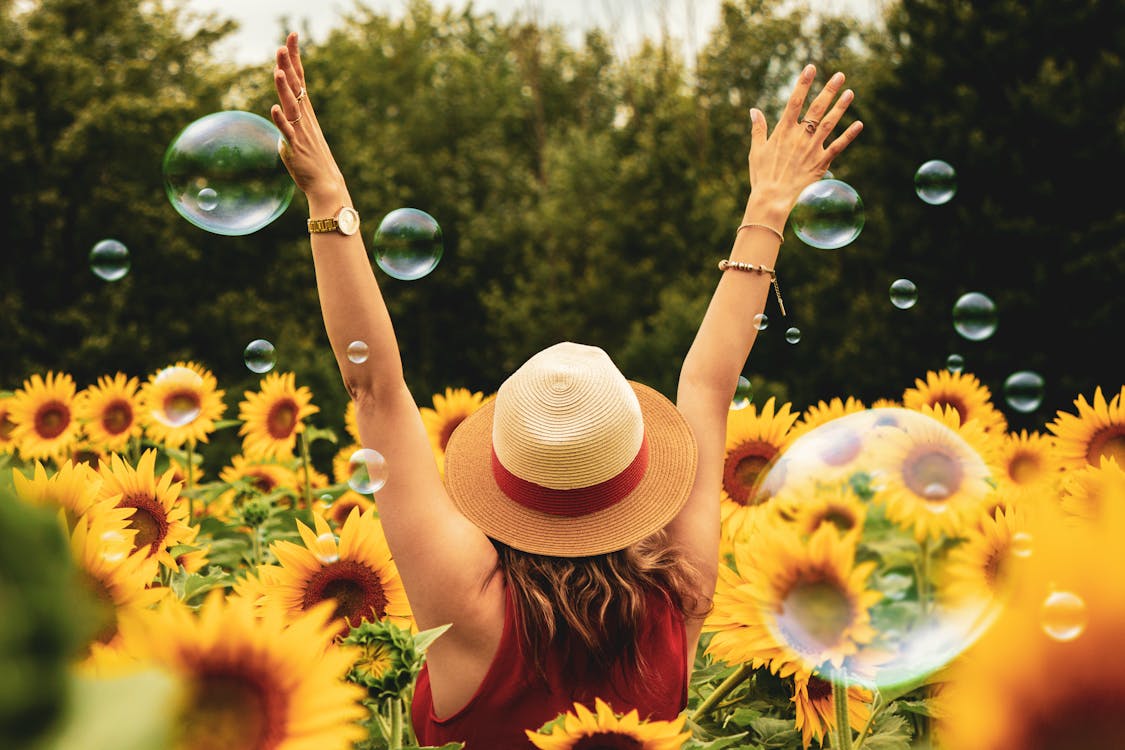 Sign up for our Weekly Update and receive up-to-date information about the goings on in Shiloh! Don't miss out on a change to get involved!